Atavic Engineering(Pty)Ltd, as well as Modern Welding Systems, deliver the ultimate machining services and micro welding solutions. Our superior services are used throughout a multitude of industries and can be used for remanufacturing fabrication; the building of worn or wearing parts; and for protective overlaying. Atavic Engineering (Pty)Ltd recently added to our services and are now capable of supplying an array specialised or standard industry materials.
We service a variety of industries, including:
Electrical and Mechanical Industries
We supply a multitude of solutions to the electrical and mechanical industries. Atavic Engineering (Pty)Ltd is able to provide a complete refurbishment of off highway electric drive trucks; drag line units; cranes; rib shafts; 2 or 4 pole rotors; fan pulleys and gears etc. We also offer internal bore welding, the machining and fabrication of gear box cases, mould stirrers, fans etc.
Construction and Earthmoving Equipment
We are able to remanufacture machinery to original standards in regards to:
• Booms


• Links
• Sheave Wheel Supports
• Track Rollers
• Sprockets
• Buckets
• H-Frames
• Hard-Facing Hammers
Atavic Engineering (Pty)Ltd is also able to manufacture:
• Crown Wheels


• Conveyor Bearings
• Spline Shafts
• Pinions
• Gears and Levers
• Pump Bodies
• Pins and Bushes
• Stainless Steel
• Aluminium and Bronze
We also offer handling devices that include: tire handlers; pistons; under road drill rods and non-standard liner piping.
Power Stations, Mines and Mills
We are able to repair and manufacture: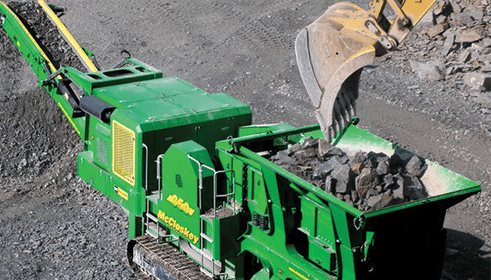 • Girth Gears
• Rack and Pinion Devices
• Eccentric Crusher Shafts
• Swing Stocks
• Crusher Jaws
• Clamping Keys
• Crusher Rolls
• Axles
• Conveyor Equipment
• Valves and Pumps (all metals)
• Bell Housings
• Trunions
• Fans and Impellers
• Feed Screws